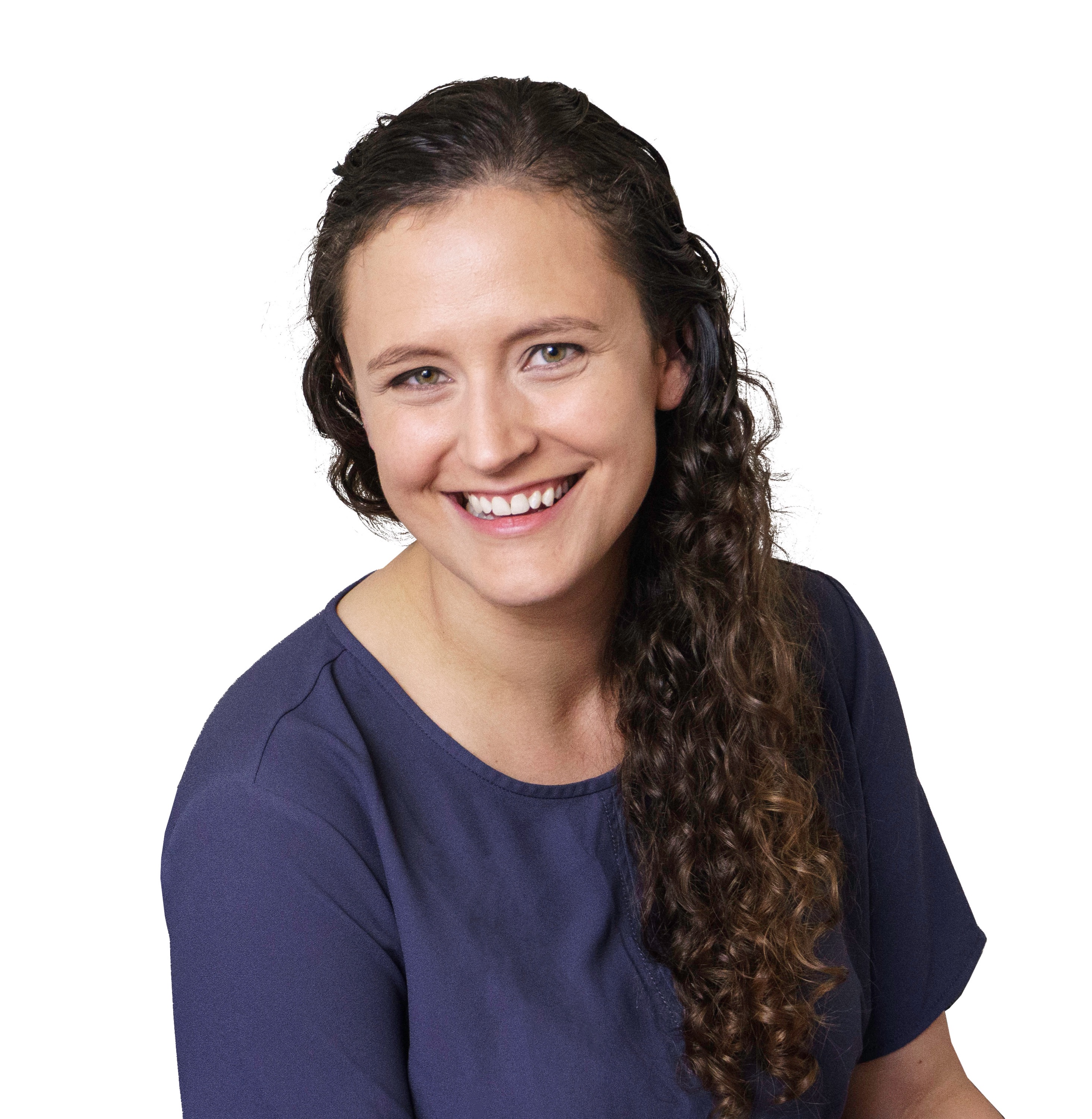 Let's work together!
With a decade of experience in architecture and design, I bring a unique blend of technical understanding and creative perspective to user experience design.
From product design to digital content creation, photography, and authorship, my diverse skill set gives me an edge in creating meaningful experiences for your users. Let's start collaborating – contact me now!